Your Design.
Building on over 20 years of innovation and design, bmi ejector trailers set the standard for durability, longevity, tare weight, serviceability and support, not to mention residual value.

Available in a range of specifications with an impressive list of options and features to enhance the user experience.
Popular configurations:
Fast Floor Ejectors

The revolutionary FastFloor™ discharges the load in under 3 minutes whilst still retaining full ejector features and push-off at landfills.

-

The FastFloor also takes a payload up to 25 tonnes at a 44 tonne GVW while there is a significant reduction on floor maintenance whilst still maintaining a hardened steel floor capable of handling all waste.

Mobile Transfer Trailers

43m3, with Alpha-III rear self loading tailgate. For transport of co-mingled recyclates, domestic refuse, green waste and organic food waste.

-

Reduce the need for vehicles to have to return to depot and tip load by loading to the Mobile Transfer Trailer first

Compactor Ejector

1) 70 to 90CuYd capacity.
2) Choice of rear door configurations.
3) Hydraulic, Barn door(s).
4) Universal. Engine or PTO drive powered.
5) 11800Kgs Tare weight.
*Please note all tare weights are spec dependent.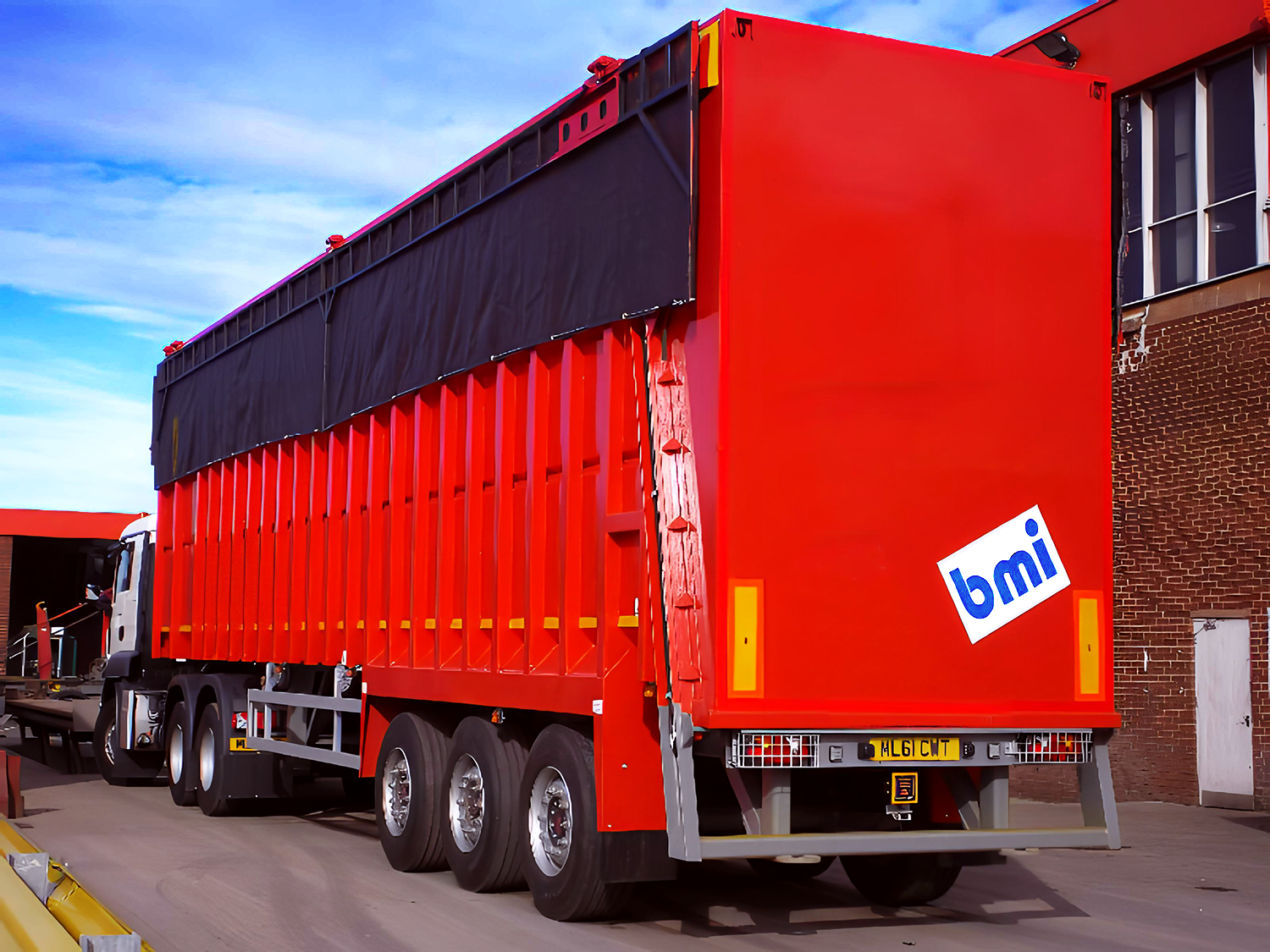 Standard Equipment:
1) 70 CuM to 97 CuM (90 CuYd to 126 CuYd)
2) Fabricated from top grade high tensil strength steel
3) Designed with strength and payload in mind
4) Rear lights protected from damage
5) Low centre of gravity for safety
6) Full width chassis and axel track for stability
7) 2 PAC paint finish for protection
8) EBAS braking system with full data-logger feature
9) Substantial top rail to prevent side wall deformation
10) Side uprights spaced at 500mm (20") for optimum strength
11) Hardox 400 grade floor sheets (optional)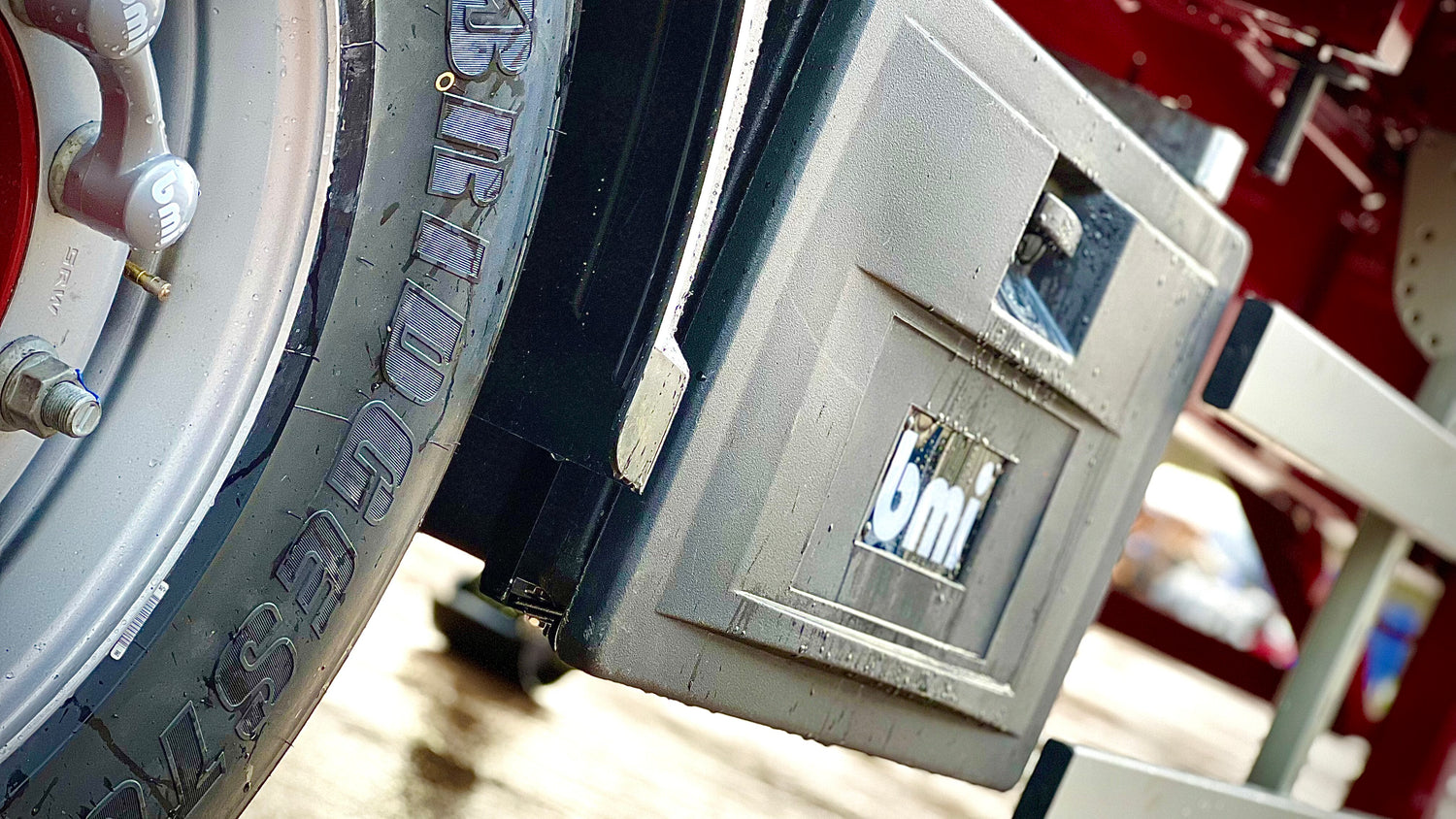 Additonal Options:
1) Engine power pack VM | Lombardini | Hatz
2) 1/2 net manual/ hydraulic sheeting system
3) 1 piece hydraulic sheeting system
4) Payload weighing system
5) Nameboards for livery
6) Lifting axel with auto drop feature
7) Roll stability program for extra safety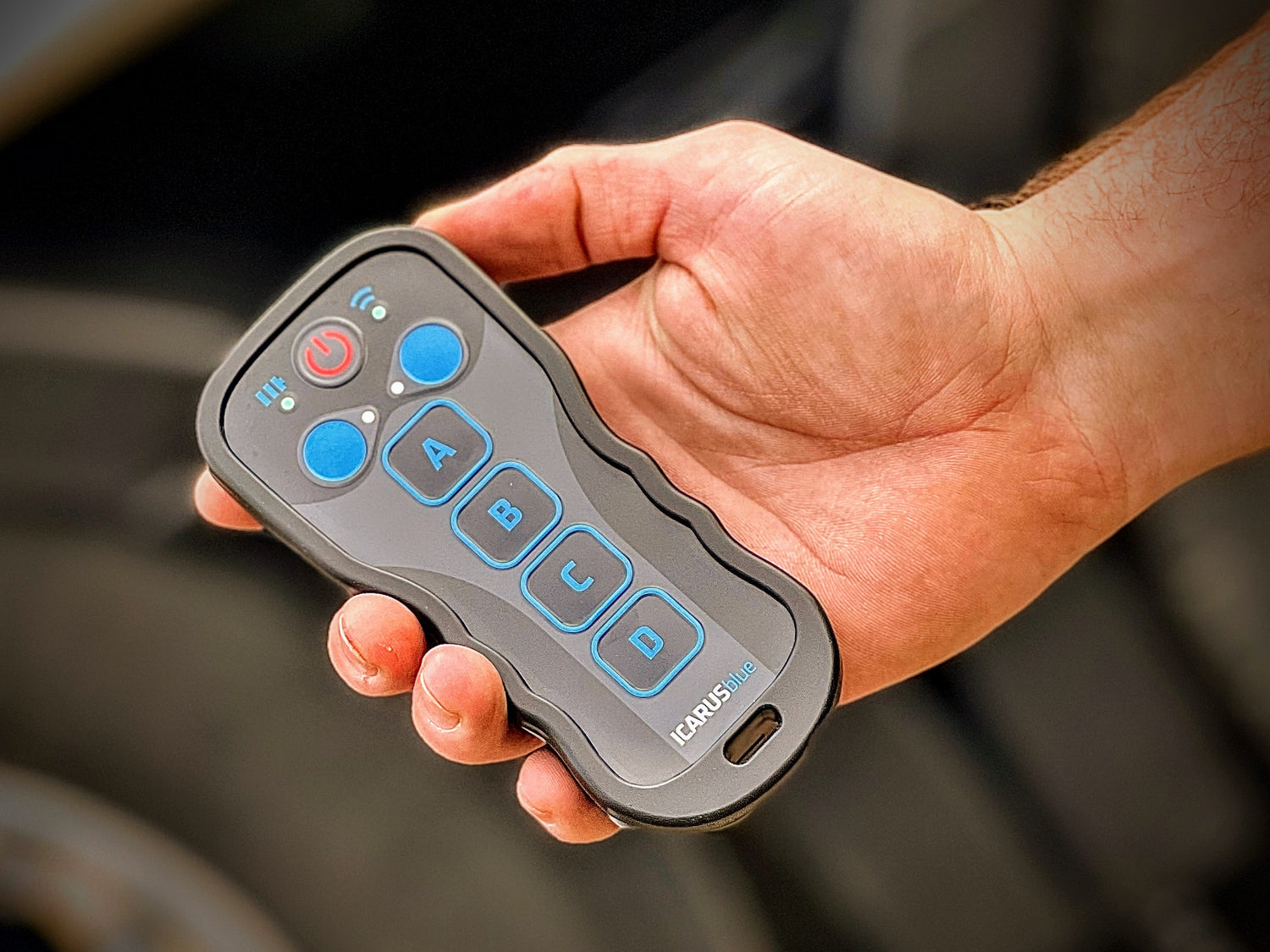 Control Options
1) Manual / Pneumatic over hydraulics / incab controls
2) 2 handed rear door controls to PM 52 Standard
3) Remote control options for all functions
Prime uptime.
By choosing bmi, you'll have the added peace-of-mind afforded by priority access to our exclusive UK national service network.

No job is too small for our PitLane repair and servicing specialists. Enjoy hassle-free uptime so you can focus on what's important.
Order your trailer
Ready to speak with the experts?-
Our sales team will be your guide through each step of your trailer's design and production.
Get in touch with your local regional sales manager via the interactive map below: